On this blog, I would love to share a little bit about me and how for the last 15 years I have been a Mom and a Realtor. The juggling act that comes with running my own Real Estate business and raising my two beautiful children.
According to the National Association of REALTORS®, about two-thirds of agents got into real estate because of the flexible schedule. Not all of us are made to stick to a 9-5 way of thinking- some of us are determined to do more so we can put more into our families and the world around us.
Being a working mom is tough but rewarding. Being a real estate agent is the same way! I get asked all the time, "How do you do it all?". It's import to invest into yourself, invest into your family and friends and invest into your business.
Getting older made me realize how important it is to invest in yourself. After all, you can't achieve any goals or simply enjoy life if there is no "you." Investing in myself truly made a difference in my life and allowed me to thrive and be the best version of myself.
YOU CAN'T DO IT ALONE, NO MATTER WHAT
Born and raised in Hawaii, I was raised in a heart-driven culture that has allowed me to put together a successful business with commitment, honesty and integrity as my core values. It can be challenging, but having my family and friends as my support system has allowed me to have the balance I need in life.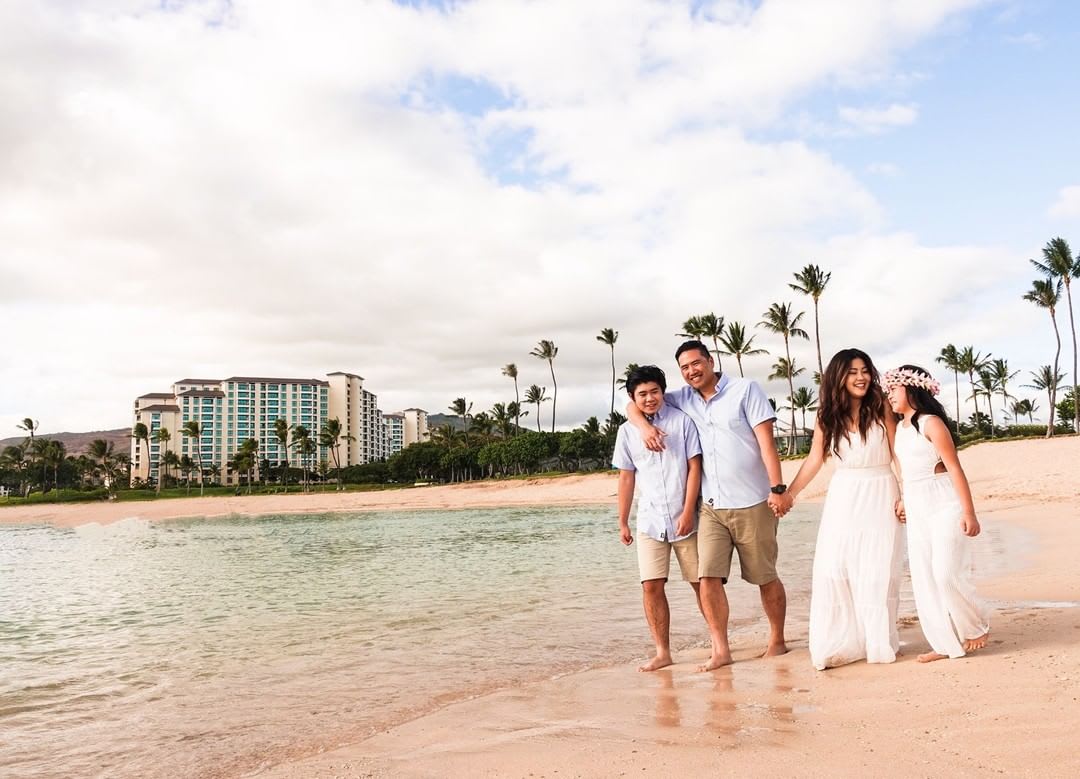 GREAT THINGS ARE NEVER DONE BY ONE PERSON
We believe that great things in business are never done by one person, they are done by a group of people. Having an amazing group that stands behind me has allowed me to provide successful results consistently. Without them I wont be able to do half the things that I'm able to do now.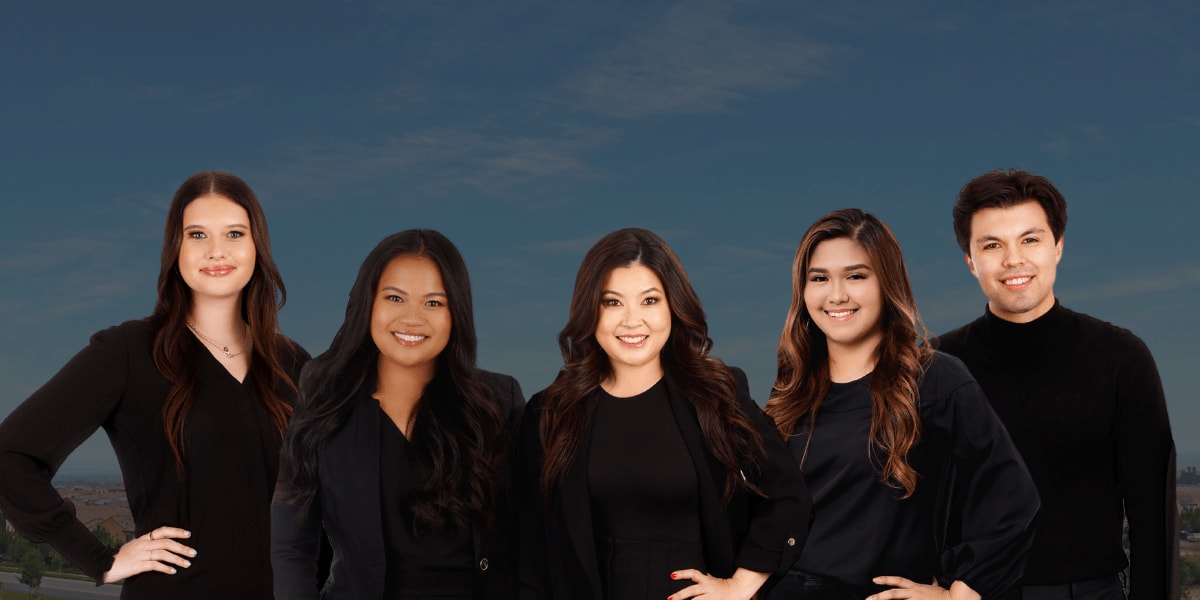 For me, it has not only become very possible to be a great mom and to run a successful Real Estate business, but it's also become the path I'm 100% committed to. There is nothing more satisfying than guiding people home with Aloha!