It's a common misunderstanding among people selling their home that the autumn and winter months are not a good time to sell. While sales do pick up in the spring and summer months and tend to die down in the winter, that doesn't necessarily mean that listing your home at this time will result in a negative outcome.

Any time of year is a good time to sell when there are going to be serious buyers ready to consider your home. While there are definitely some buyers that stop their home search towards the end of the year, there are also those that are relocating, want to move immediately, or many other reasons.
Below is a full infographic to see the vital insights to boost your curb appeal: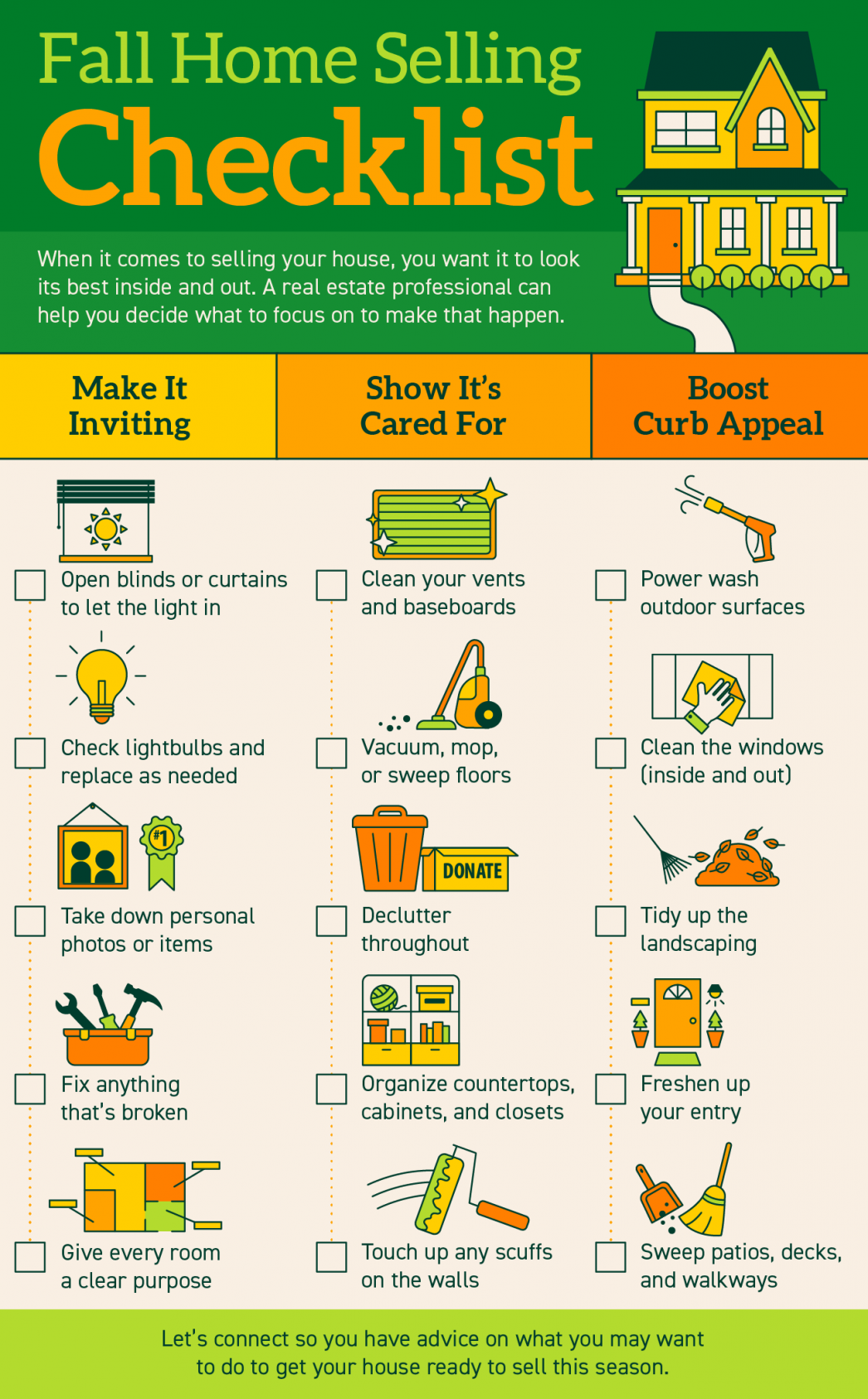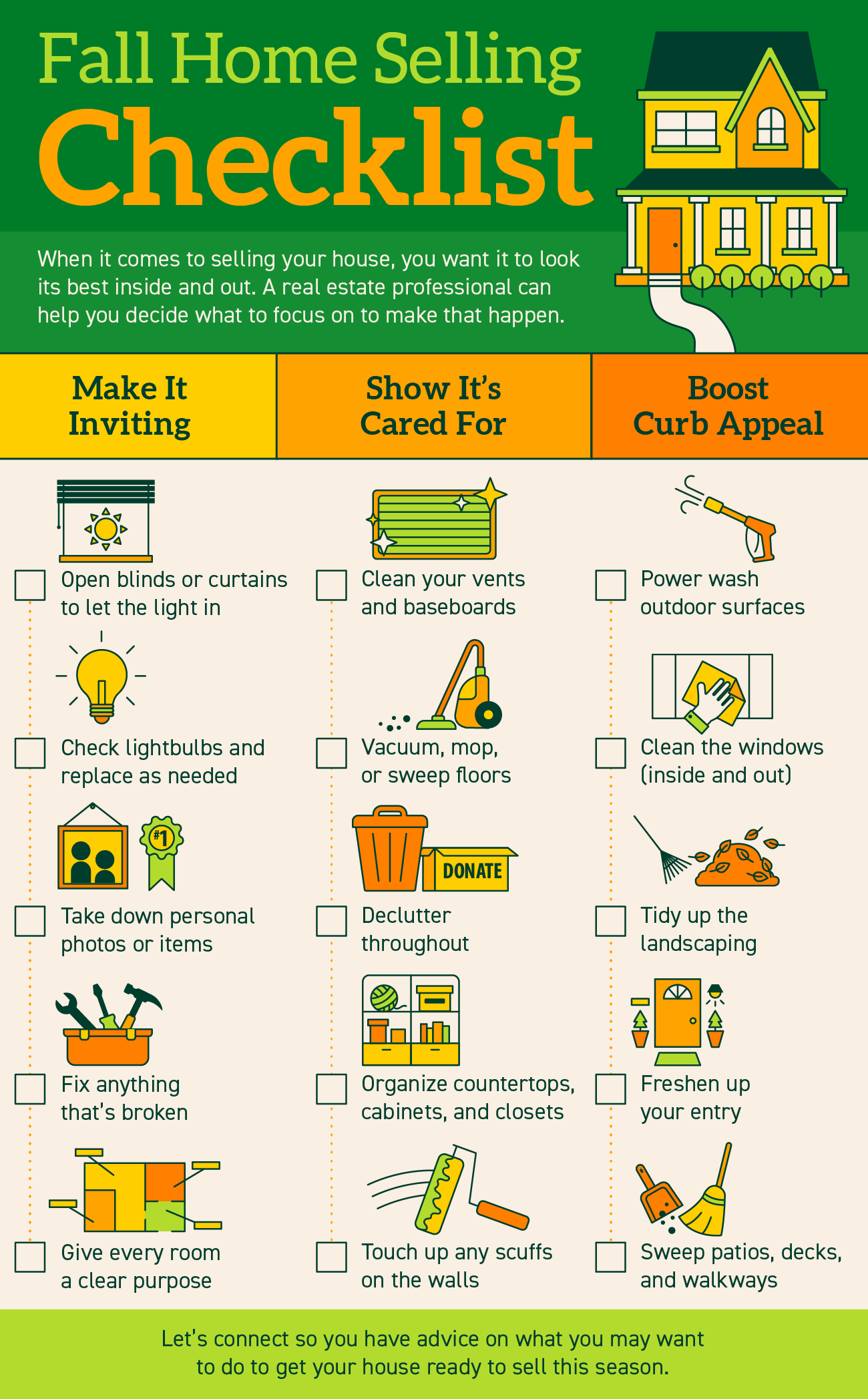 When it comes to selling your house, you want it to look its best inside and out so it catches the attention of buyers. We can guide and help you decide what to do to make that happen. Focus on tasks that can make it inviting, show it's cared for, and boost your curb appeal. Let's connect so you have advice on what you may want to do to get your house ready to sell this season.