A home inspection is one of the most crucial step in the Home Buying Process. It assesses the condition of the home you plan to purchase so you can avoid costly surprises down the road.
When buying a home, you have the right to complete different types of inspections of the potential home you're purchasing. It's purpose is to reveal critical information about the condition of the home or any items you might have missed during the initial walk-through. Here's what you should know about your home inspection and why it's so important:

It is your responsibility to understand as many details as you can about the property you may soon call home. Home inspections reveal the inner workings of the property, allowing you to be informed of all the perks and pitfalls the home has to offer.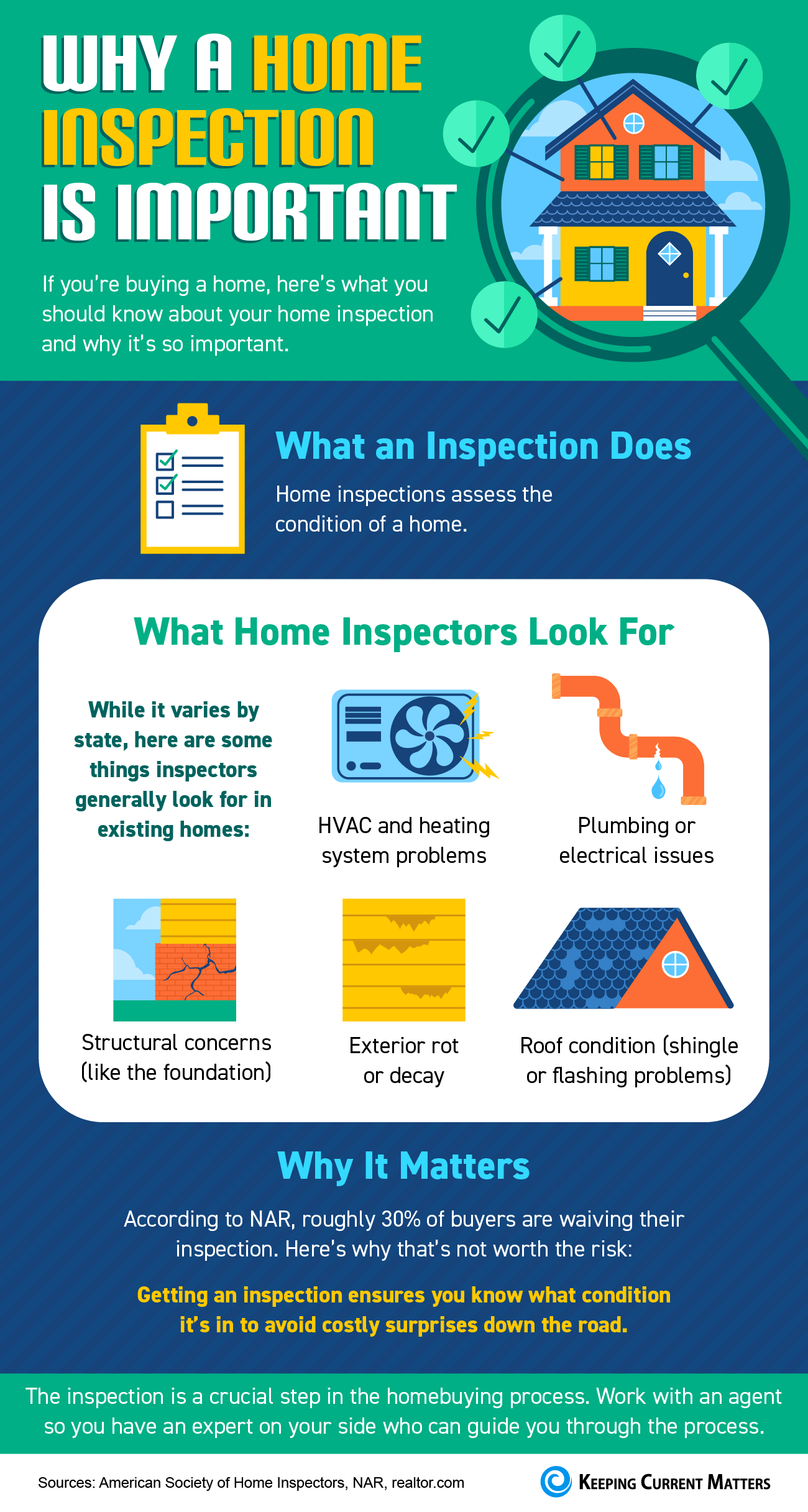 If you have any Real Estate related questions. Let's connect and let us guide you 𝗛𝗢𝗠𝗘 with 𝒜𝓁𝑜𝒽𝒶!