Buying or selling a home is a big decision, and it should be one you feel confident making. If you have been on the fence about making a move, let's take a closer look at the 𝓜𝓪𝓻𝓴𝓮𝓽 𝓕𝓪𝓼𝓽 𝓢𝓽𝓪𝓽𝓼 for September 2023.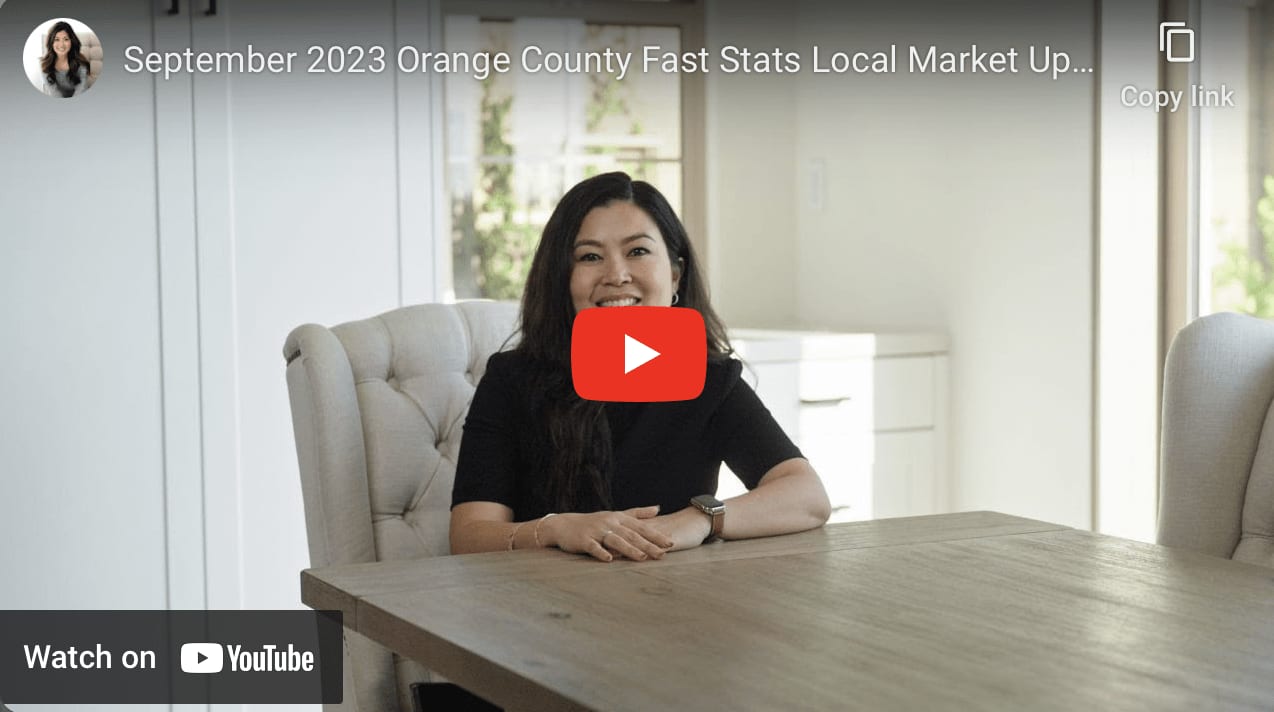 Home prices are becoming moderate in Orange County. After a two-year boom for housing, it's cooling off. Homes sell closer to the asking price, and there's less urgency, fewer offers, and less competition.
It's interesting to see how the real estate market in Orange County will develop in the next few months, and we're unsure if the trends will reverse or continue. Potential buyers and homeowners should be keeping a close eye on the market, consulting with real estate agents for assistance. The housing market shows positive and negative trends with existing, single-family home sales falling by 14.8% month to month and have dropped 23.2% from one year ago. But condo/single-family home prices continue to rise.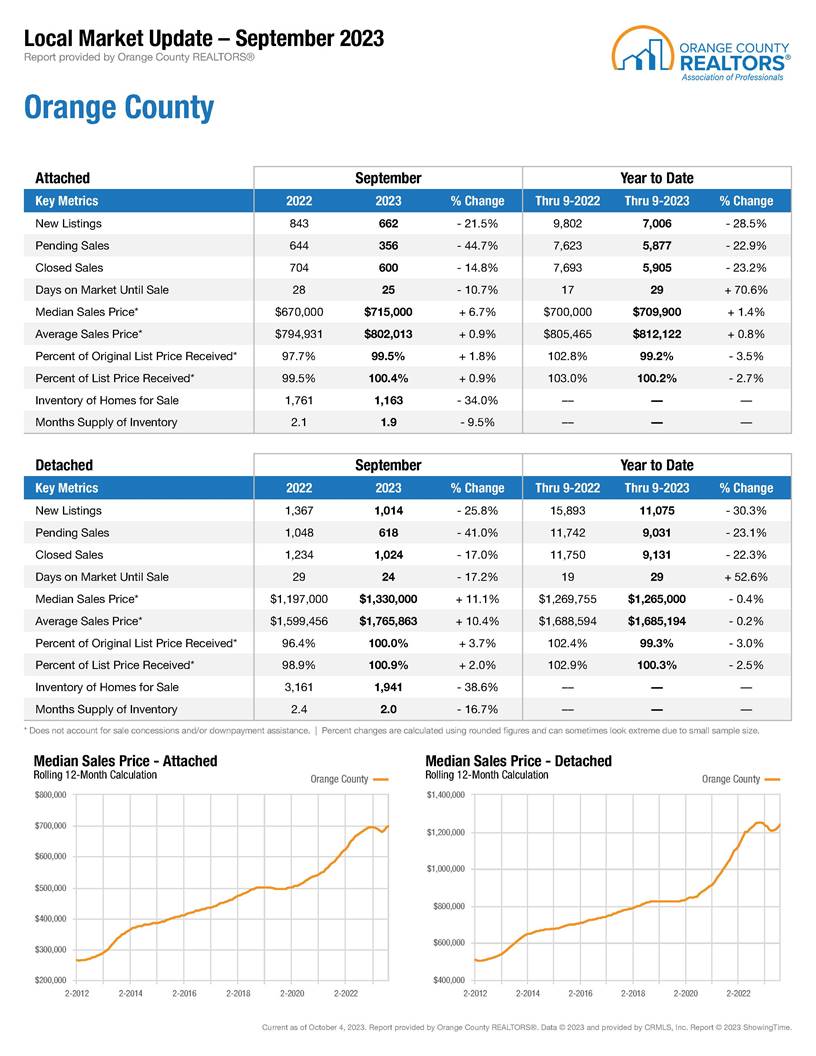 Average sales price for detached properties was up +10.4% and +0.9% for attached year over year. The median sales price in September was $1,330,000 which was up 11.1% compared to last year. Landing at the 3rd highest price levels, on record, only 2% below the all-time highs reached last year. Active listings have been high for a couple of months now, but new listings keep on falling, down 21.5% for attached and 25.8% for detached, barely filling up homes that were sold.
Quality new listings are certainly sold quickly, while some homes sit. It isn't unusual, but it's more apparent due to current mortgage rates climbing above 7% again. Housing supply is down 1.9% for condos and 2% for single family homes. The inventory is so low that any amount of new listings is good for the market.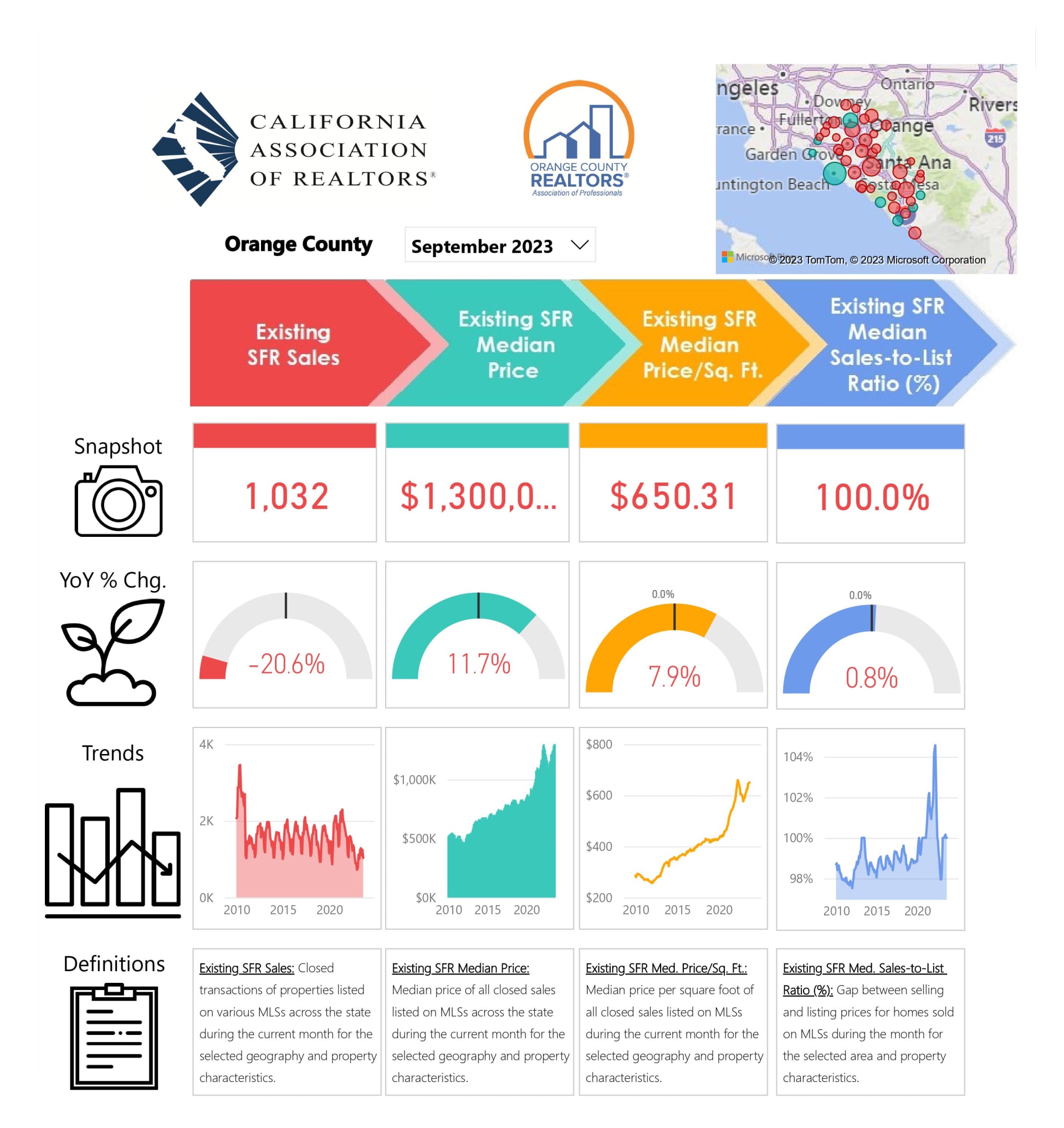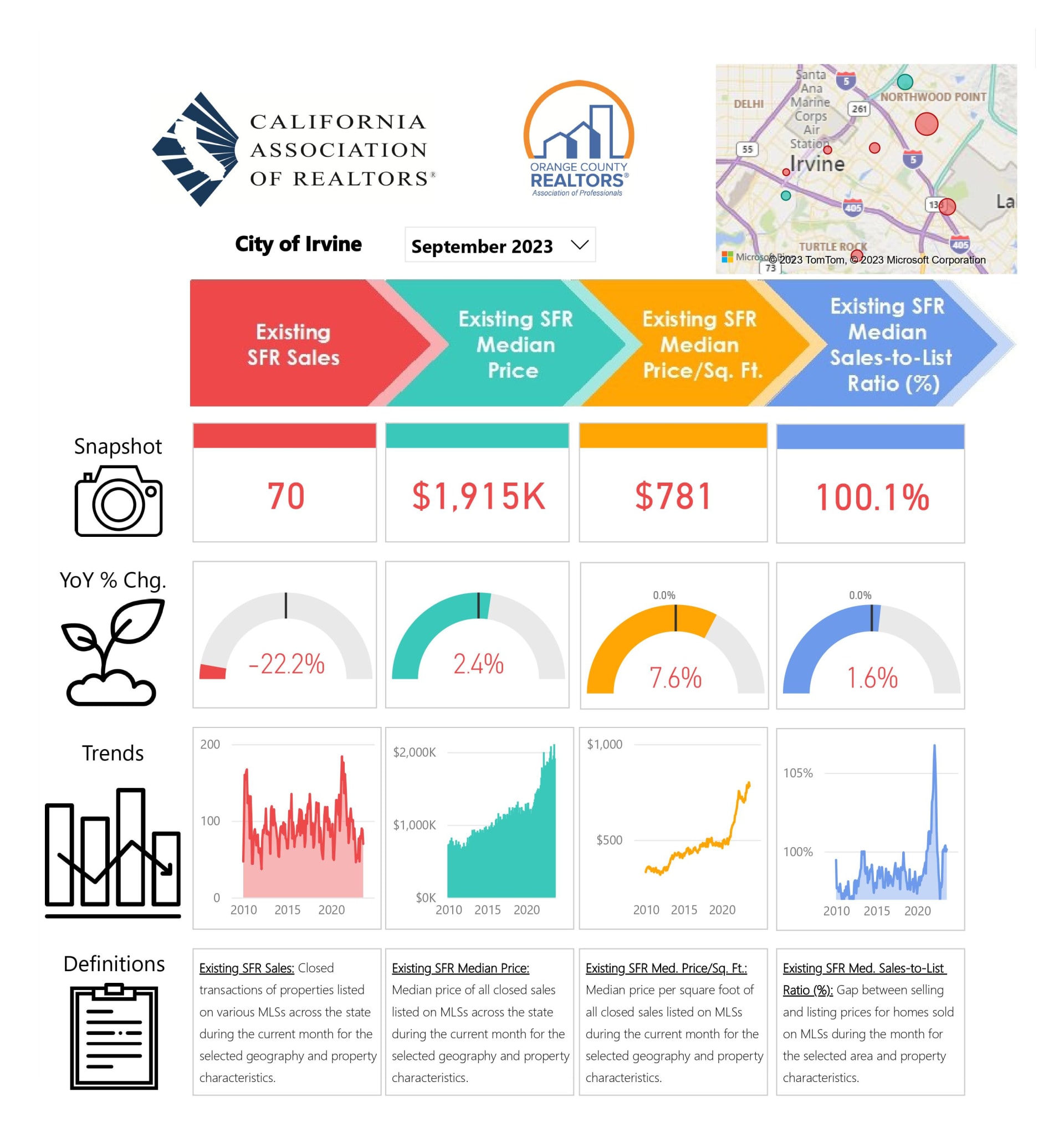 Curious about the housing market? Wondering when more homes will become available and if prices will budge? Keep reading for my insights!
In the absence of trustworthy, up-to-date information, real estate decisions are increasingly being driven by fear, uncertainty, and doubt. The right agent will help you figure out what's going on at the national level and in your local area. Let's connect to discuss!
Together, you can use all that information to make the best possible decision. Allow us to debunk headlines using data you can trust. Plus, have in-depth knowledge of the industry and can provide context, so you know how current trends compare to the normal ebbs and flows in the housing market, historical data, and more.