Getting Pre-Approved is one of the crucial steps in a Home Buying Process as it narrows down the options for purchase because the borrower can evaluate the size of their down payment and the size of a mortgage that they are able to borrow.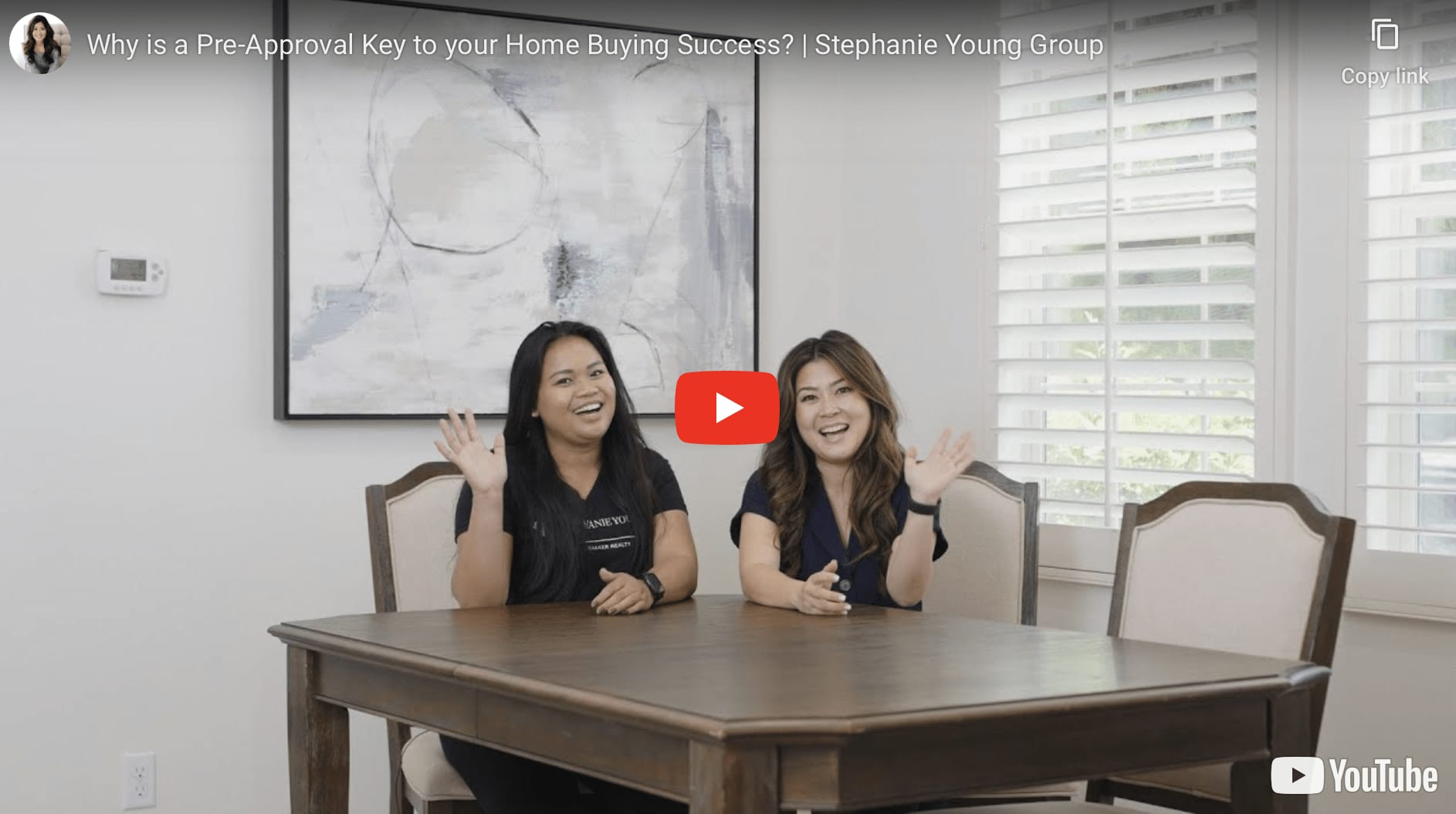 If a buyer is not pre-approved, they risk purchasing a property and not getting approved for a mortgage if it is beyond their means. Pre-approved helps to know exactly what the banks, lenders or credit unions are willing to lend you.Give purchasers realistic expectations of what they can buy.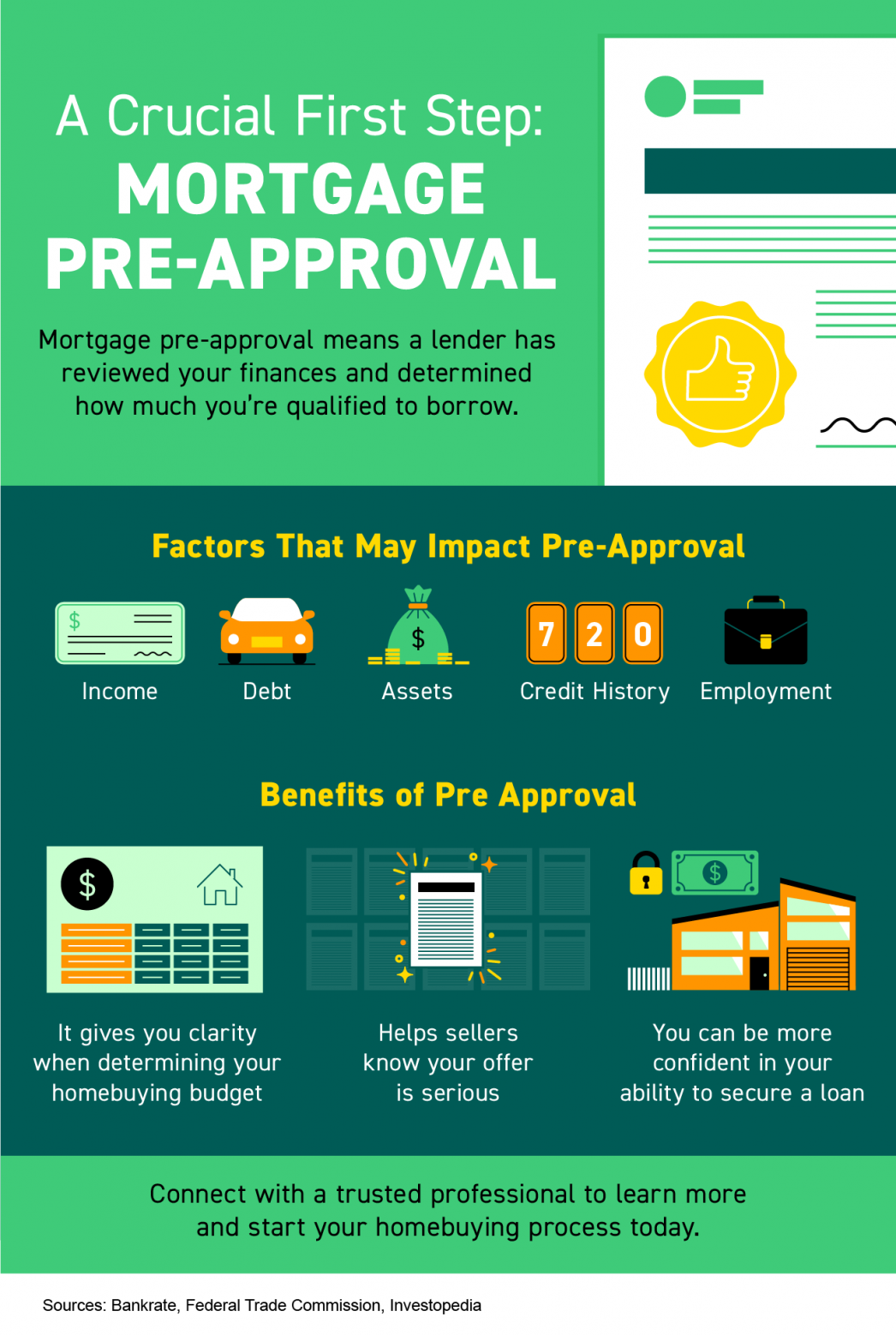 Realistic expectations make the home buying process much smoother and less time consuming by streamlining the needs. This eliminates the need to visit homes that are unrealistic to the buyer. Most importantly when it comes time to close on a property that's been purchased a pre-approval eliminates stress and lowers the amount of defaults from a lack of financing.
Mortgage pre-approval means a lender has reviewed your finances and, based on factors like your income, debt, and credit history, determined how much you're qualified to borrow.


Being pre-approved for a loan can give you clarity while planning your homebuying budget, confidence in your ability to secure a loan, and helps sellers know your offer is serious. Let's connect! We can guide you learn more and start your home buying process today.